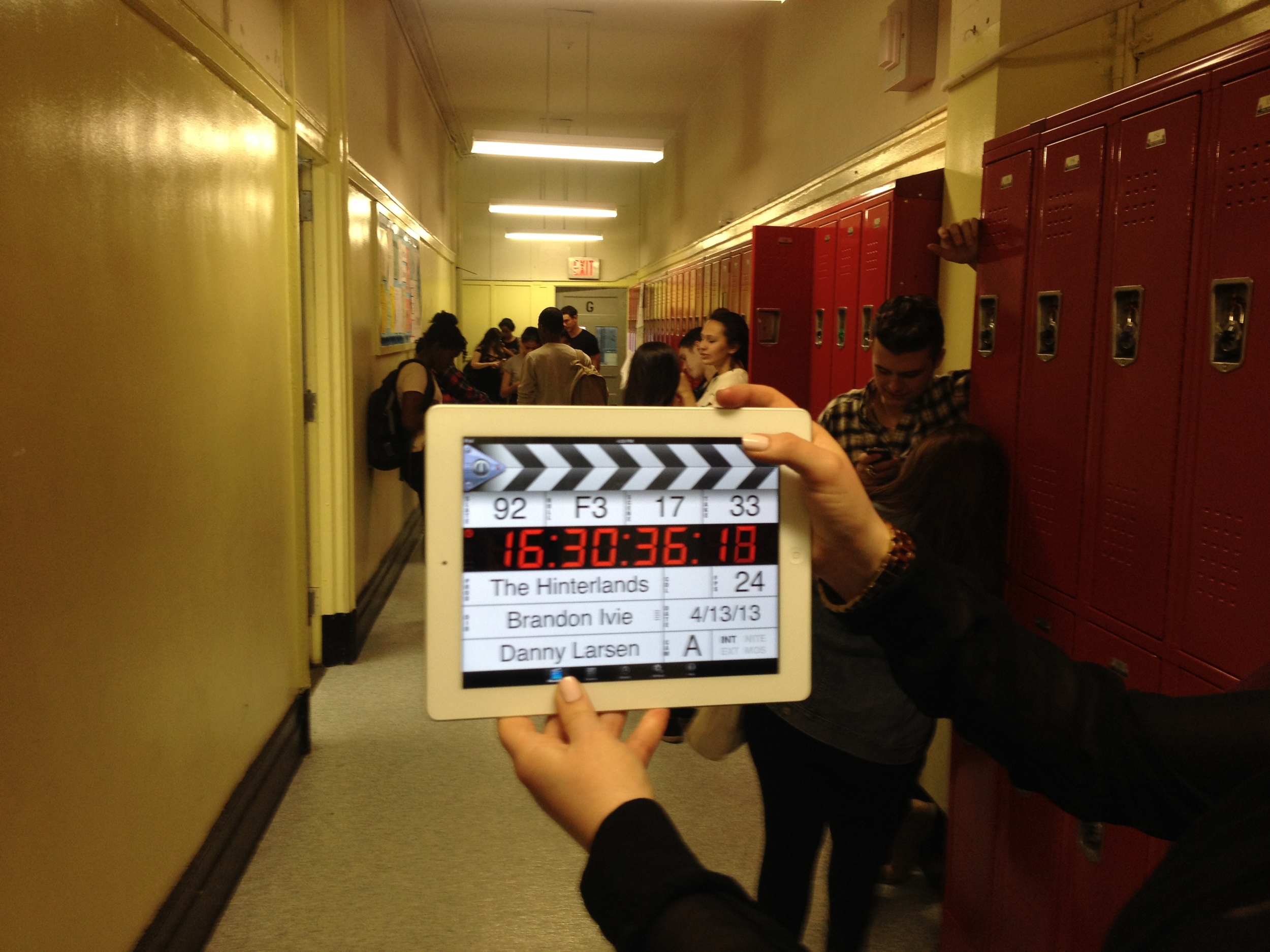 Send us your "I Am Worthy" photo
Help us spread a message of worthiness by sending us a photo of yourself, a family member, a group or even a pet holding a sign with the words "I Am Worthy" written on it. Get creative!
Send all photos to hinterlandsproduction@gmail.com
Send us your YouTube song
Download our sheet music or soundtrack and lay down your own vocals!
Download sheet music here
Download soundtrack here
Send all youtube links to hinterlandsproduction@gmail.com